Since 1971, American Waste has served Northern Michigan with environmentally-friendly waste disposal and recycling solutions for residential, business and industrial customers. We are Northern Michigan's only locally owned and operated waste collection & recycling center.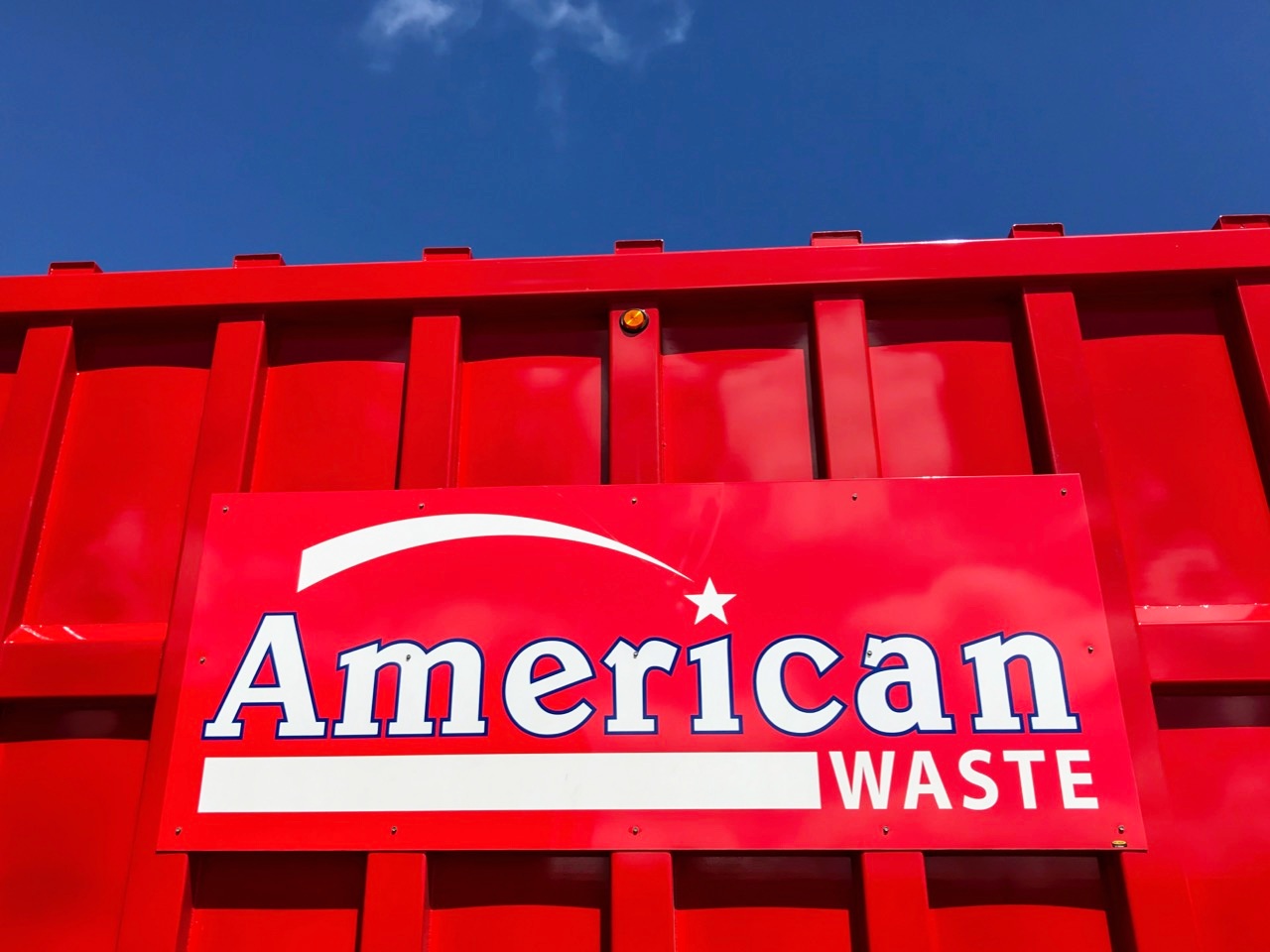 Dependable curbside trash pickup and self-haul disposal centers. Roll-offs and dumpsters. Complete residential and business collection and disposal solutions.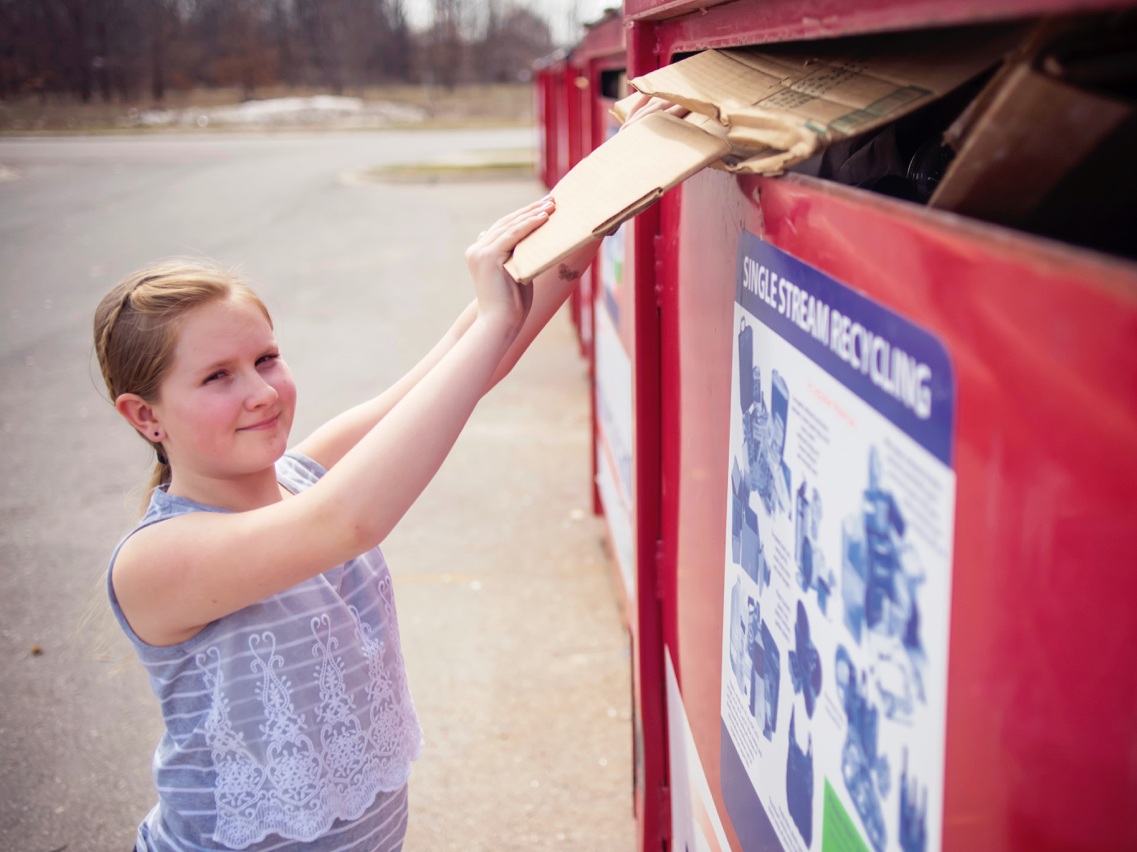 Curbside recycling in Grand Traverse County and 50 regional drop off recycling centers. Recycling made easier.
Free recycling education programs from Northern Michigan's largest recycler. Go behind the scenes of our Material Recovery Facility.